Dead Seahorse Head [edit]
140
Description:

Shoot extra spikes before you dive. The extra spikes deal 40% of the regular damage.

The Omean give these to their children to warn them of the dangers of the seas.

Upgrade
Lv1
Lv2
Extra Shot
Yes
Yes
Damage
20%
40%
In-Game Look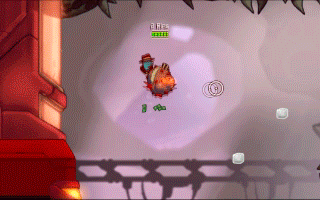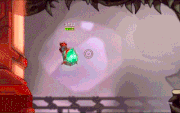 Trivia
The icon and name of this item are most likely references to The Godfather novel and movie adaptations, where a severed horse head is placed on a man's bed while he's sleeping.
Ad blocker interference detected!
Wikia is a free-to-use site that makes money from advertising. We have a modified experience for viewers using ad blockers

Wikia is not accessible if you've made further modifications. Remove the custom ad blocker rule(s) and the page will load as expected.