Health Pack Surprise [edit]
140
Description:

Healbot will spawn a healthpack after time-out.

We put a first aid kit in your first aid kit. - Alvin Megabit, owner of Pods industries.

Upgrade
Lv1
Healthpack
Yes
In-Game Look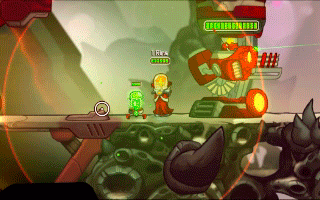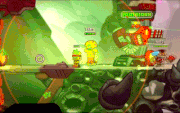 Notes
The healthpack will only spawn if the healbot expires, not if it is destroyed.
Trivia
The flavor text is a reference to the "Yo Dawg" internet meme.
Ad blocker interference detected!
Wikia is a free-to-use site that makes money from advertising. We have a modified experience for viewers using ad blockers

Wikia is not accessible if you've made further modifications. Remove the custom ad blocker rule(s) and the page will load as expected.