Jagra Eggs [edit]
150
Description:

Adds a lifestealing effect to cocoon

Jagra worms dwell on the fungus moon Pulvan. They can produce over 10.000 eggs a day. A delicacy under catterpillars.

Upgrade
Lv1
Lv2
Lifesteal
100%
100%
Damage
+15
+30
In-Game Look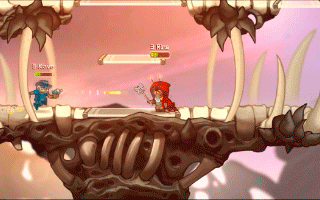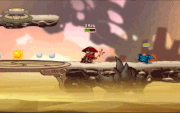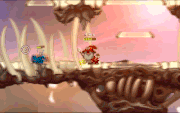 Notes
Even if the target under the effect of Cocoon dies before the duration ends, Genji will still receive full lifesteal.
Ad blocker interference detected!
Wikia is a free-to-use site that makes money from advertising. We have a modified experience for viewers using ad blockers

Wikia is not accessible if you've made further modifications. Remove the custom ad blocker rule(s) and the page will load as expected.